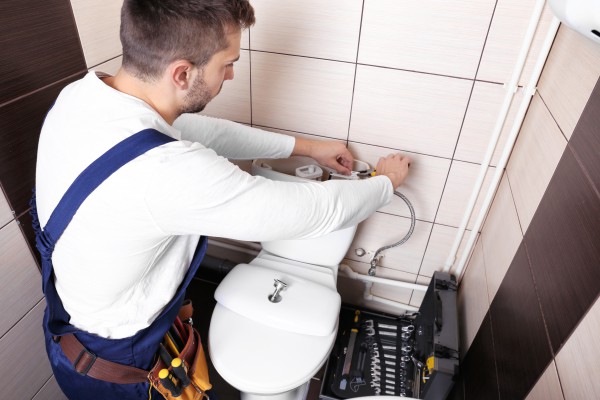 Frisco Repair & Replacement Services
A leaking toilet is more than just an inconvenience. Toilet leaks can cause significant damage to your plumbing, home flooring and furnishings, and even the structure of your home. At CPR Plumbing Services, our qualified plumbers offer prompt service for toilet leaks in The Colony, Frisco, and surrounding communities.
To schedule a free estimate for expert toilet leak repairs, contact our team today.
Quality Service for All Types of Leaks
Toilets leak for a number of reasons. Whether your toilet leak is at the base, in the tank, or a pipe connected to the toilet, our technicians will quickly find the source of the leak and stop it. Any plumbing leak should be addressed as soon as possible to prevent additional water damage to your home. We offer same-day appointments, so we can get your toilet problem fixed quickly and efficiently.
We fix leaks caused by:
Broken wax seals
Loose, broken, or corroded fastening bolts
Cracked toilet bases
Cracks in the pipe or pipe fittings
A damaged flushing mechanism
Our technicians are knowledgeable of plumbing and toilet design, which allows them to provide the highest quality service for toilet leaks in The Colony. We are familiar with all types of designs, flushing mechanisms, and other features. We get the job done right and stand behind the quality of our work.
Expert Toilet Repair & Replacement
Many causes of toilet leaks, such as a problem with the wax seal, pipe, or a damaged flushing mechanism can be solved by fixing or replacing the damaged component. Other problems, such as a crack in the tank or base of the toilet, may make replacing the toilet necessary. We offer services that are tailored to the unique needs of each client, including repairing your toilet or installing a brand new one.
Give us a call today at (469) 514-5707 for help with your toilet leak.