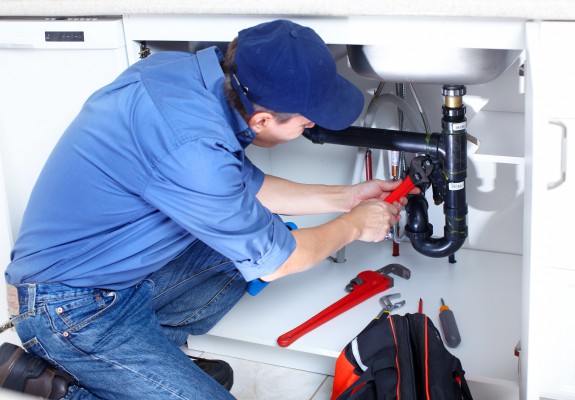 Frisco Plumbing Installations, Repairs & Replacements
A properly functioning plumbing system is so essential to our lives that even a few hours is too long to deal with a plumbing problem. Whether you need help with a repair problem, new installation, or replacement, you can depend on the highly skilled professionals at CPR Plumbing Services. We offer comprehensive plumbing services in The Colony, Frisco, and neighboring communities.
Reach out to us today for all your plumbing repair, installation, and replacement needs.
Full-Service Plumbing
At CPR Plumbing Services, we employ highly trained, fully licensed and insured professional plumbers to ensure that our customers always receive the best quality plumbing services. Our company has been voted the best plumbing company in The Colony by our valued customers. We stand behind our work, and your satisfaction is guaranteed.
Our plumbing services include:
We understand the stress of dealing with an unexpected plumbing issue. Our plumbers are ready to respond to your call for same-day service. Our service trucks are well-equipped with the tools and supplies to diagnose and repair many common plumbing problems quickly and efficiently. We offer flat-rate, upfront pricing and free estimates for plumbing services in The Colony.
Plumbing System Maintenance Tips
Your home's plumbing system is under constant stress. Over time, problems can quietly build until they result in the need for professional repairs. You can do a few things to keep your plumbing system healthy and well-maintained.
You can keep your kitchen and bathroom plumbing in great shape by:
Running hot water down the drains regularly to keep them clear
Using strainers in tubs and showers to catch hair
Keeping hard, fibrous, and stringy food scraps out of the garbage disposal
Fixing leaks as soon as you notice them
Avoiding flushing or putting objects down the drain
When your plumbing system needs repair or maintenance, leave the job to a professional to ensure that the work is done right. We offer quality service to accommodate any need.
Call (469) 514-5707 to schedule your plumbing service.