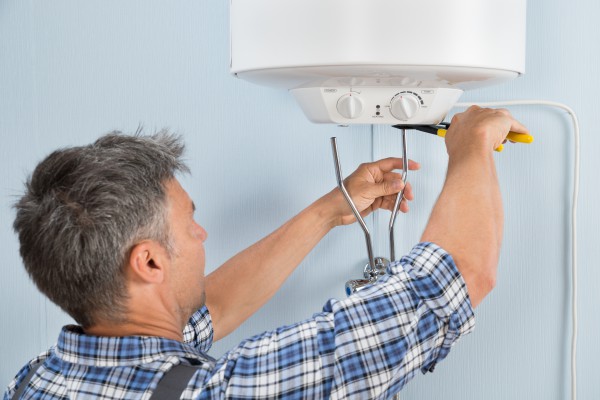 Quality Service & Fair Pricing in Frisco
Many people take their hot water for granted. We turn on the faucet and expect a reliable supply of hot water for cooking, bathing, cleaning, and a myriad of other household tasks. CPR Plumbing Services offers water heater repair in The Colony and Frisco for all models and brands of standard and tankless hot water heaters.
If your hot water isn't working, contact us for a qualified plumbing technician to solve the problem.
Prompt Repair Service
Many problems with water heaters can be resolved by replacing the damaged component. Our technicians are equipped to provide repair service for standard water heaters with a storage tank and tankless water heaters. We will evaluate your water heater to find why it isn't working and replace the damaged or malfunctioning components to get your hot water running again as quickly as possible.
Signs that your water heater may need to be repaired include:
Water pooling at the base
Rust or corrosion around the fittings
Hissing noises
Pinging sounds
Discolored water
Lack of sufficient hot water
We understand the need for a constant, reliable source of hot water in your home. When the water heater is causing trouble, our technicians are here to respond to your call for same-day service. We offer upfront pricing, flat-rate prices for repairs, and free estimates for your water heater repair in The Colony.
Water Heater Maintenance
Water heaters don't last forever, but a bit of preventative maintenance can help maximize their useful life and reduce the risk of sudden, unexpected failure. Standard water heaters with a storage tank are susceptible to build-up, rust, and corrosion. For best results, we recommend having maintenance performed every six months. Our technicians will flush the tank and inspect all components of your water heater to help prolong its life.
Contact us by telephone at (469) 514-5707 to schedule repair or maintenance service.