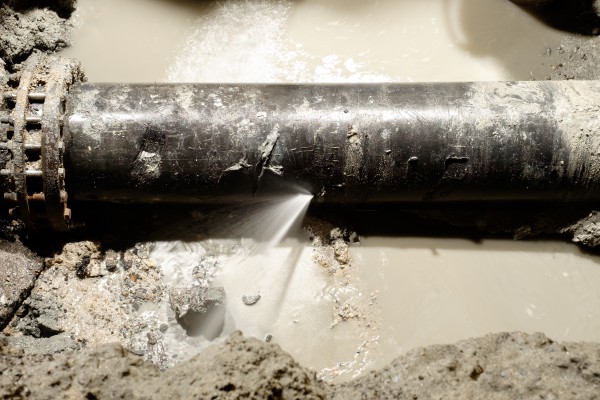 Expert Leak Detection in Frisco & the Surrounding Areas
A leaking water pipe is always an urgent situation. Although stressful, a leak doesn't have to ruin your day. When you call CPR Plumbing Services, our professionally trained and licensed plumbing technicians will pinpoint and repair your leak. We offer free estimates and flat-rate, upfront pricing for water pipe leaks in The Colony, Frisco, and neighboring areas.
Get in touch with us today at (469) 514-5707 for quality leak repair service.
Identifying the Cause of Your Leak
Water pipe leaks can happen anywhere, including inside your home and under the ground where the water line runs from the main water supply to your home. Interior and underground water leaks have a wide variety of causes. Detecting plumbing leaks can be challenging, but there are some signs that indicate a possible leak, such as higher than normal water bills; wet spots in the yard, walls, or ceiling; warm spots on the floor; or a musty odor inside your home.
Some of the causes of pipe leaks include:
Corrosion caused by age
Corrosion of underground lines caused by soil acidity
Earth shifting
Tree roots growing into the lines
A clog in the line
Excessive water pressure
Loose connections
Damaged pipe joints
Freezing and thawing cycles
We are equipped to detect and repair water pipe leaks in The Colony. Our technicians use state-of-the-art equipment, including infrared cameras for accurately locating leaks behind walls, under floors, and above ceilings. When we find the leak, we take the time to explain the problem and provide an estimate for the cost of your repair.
Precision Leak Repair
Our goal is to provide the best solution for every leak, whether that means repair or replacement of the damaged pipe. We recommend durable materials for pipe replacement, such as Copper and PEX water pipes, for lasting value.
If you need help with a water pipe leak, contact CPR Plumbing Services to schedule same-day service.